Creates value for you and your organisation
Builds trust and strong relationships
Gives inspiration and sow seeds for change
Strikes a balance between challenge and support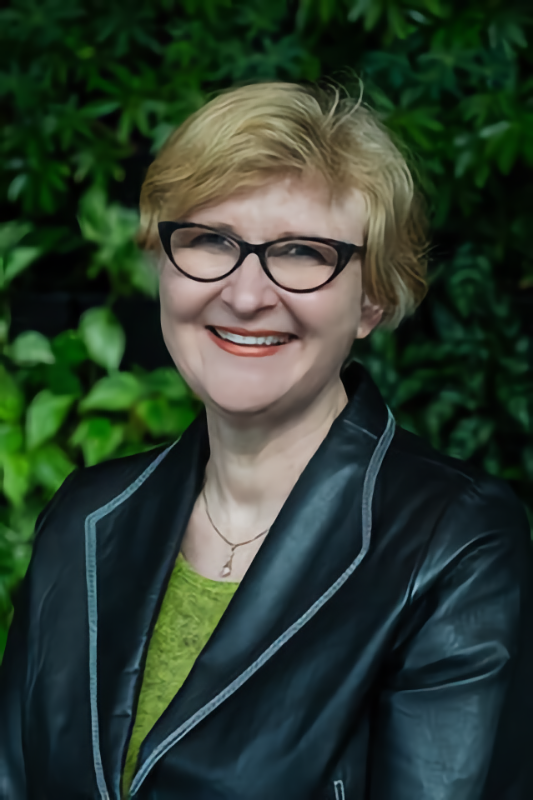 Berit Daugaard
MBA, MSc
accredited leadership coach, systemic team coach, certified stress coach
My passion for contributing to meaningful development and change has led to more than 25 years of engagement in leadership and organisation development.
As a leadership coach I offer leaders on all levels a safe and reflective space, where they can explore their goals and challenges and find new or adjusted ways of approaching them. I am an accredited leadership coach, systemic team coach, certified stresscoach, and certified digital coach. Accreditation and certification ensures that you get an experienced coach with high professional standards and a solid ethical set of rules.
My practical experience as a leader comes from 14 years with Danfoss, where I led the Organisation and Leadership Development team in Danfoss Global HR, and was HR Director of a business division, as well as from 12 years in leadership and HR positions in international NGOs, which included four years in Nepal.
In 2010 I realised my dream of becoming an independent consultant and coach, and working in different sectors. I have assignments in private, public organisations and NGOs. Whilst establishing Allegrow, I was also "Nordic Representative" for Ashridge Business School in England for five years. In recent years, I have increasingly been focusing on coaching leaders. I'm passionate about developing leaders and teams through leadership coaching.
My educational background is
Accredited Senior Practitioner coach
European Mentoring and Coaching Council (EMCC)
Executive Coaching / Coaching for Organisation Consultants


Ashridge Business School, England

Systemic Team Coach
Academy of Executive Coaching, England
Certified Stresscoach
Empowermind, Denmark
MSc, Consulting & Coaching for Change


HEC, Paris og Oxford University

MBA in general management
Ashridge Busines School og City University, England
Organisational Psychology
Institute of Group Analysis, Denmark
Adult Pedagogical Education, Denmark
Certified user of a series of psychometric tools, including

Myers-Briggs Type Indicator (MBTI) and the accompanying Team Compass
Fundamental Interpersonal Relations Orientation (FIRO-B)
Emotional Intelligence Inventory, (EQ-i)
Team Climate Inventory
Belbin Team Potential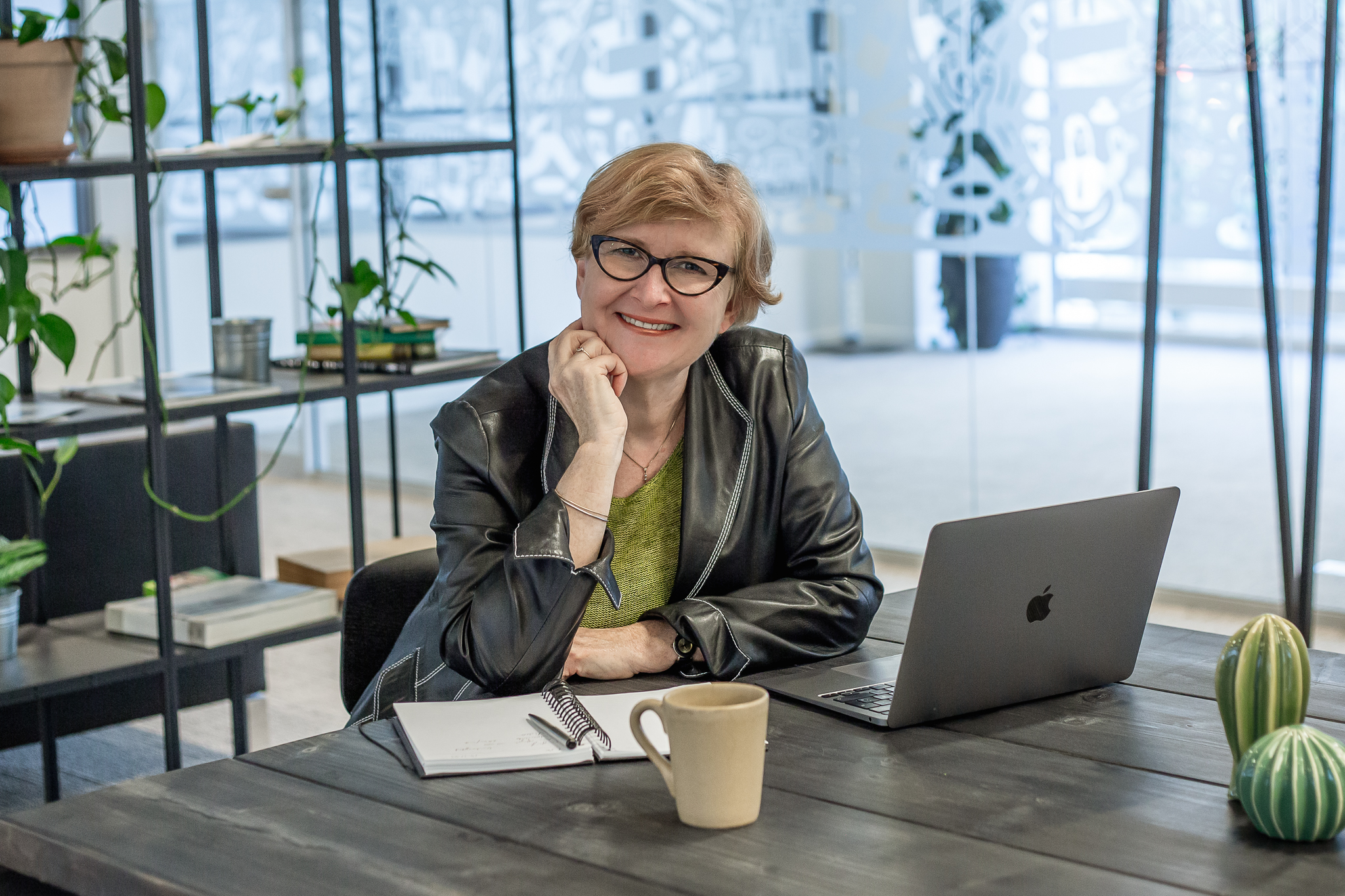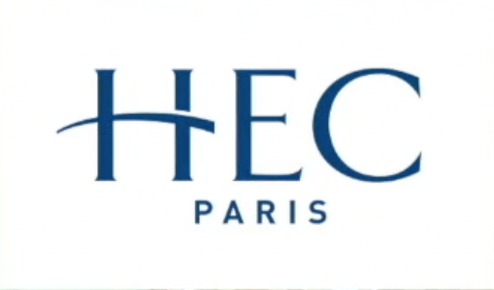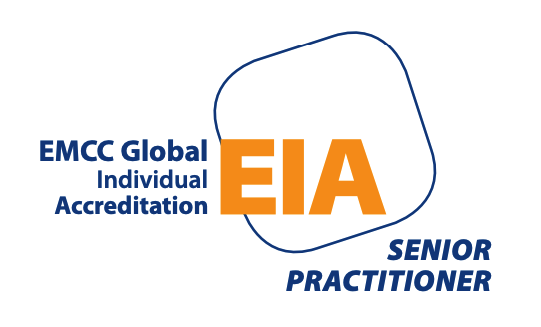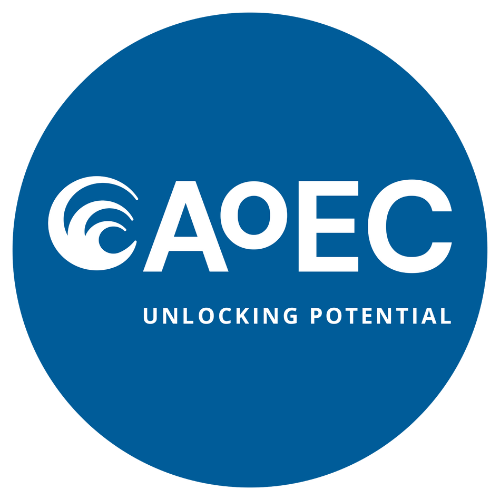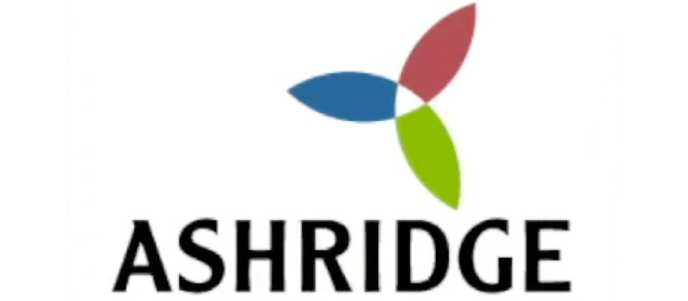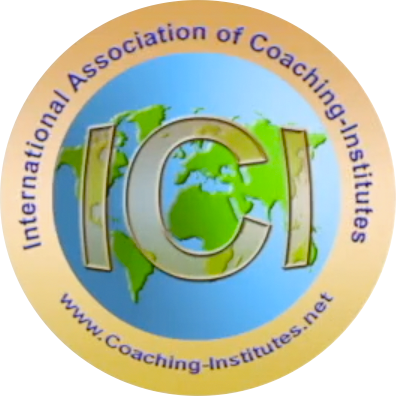 A coach is someone who tells you what you don't want to hear, who has you see what you don't want to see, so you can be who you have always known you could be..
– Tom Landry