Business is much like sports: the best players have a good coach
Achieve a strong impact in your communication and convey your thoughts and vision clearly.
Get help to clarify the leadership challenges for yourself, your team or your organisation.
Find your personal leadership style and position yourself in the organization.
In a busy workday, there is rarely time for deeper reflection on your decisions.
Leadership coaching creates that important space for reflection.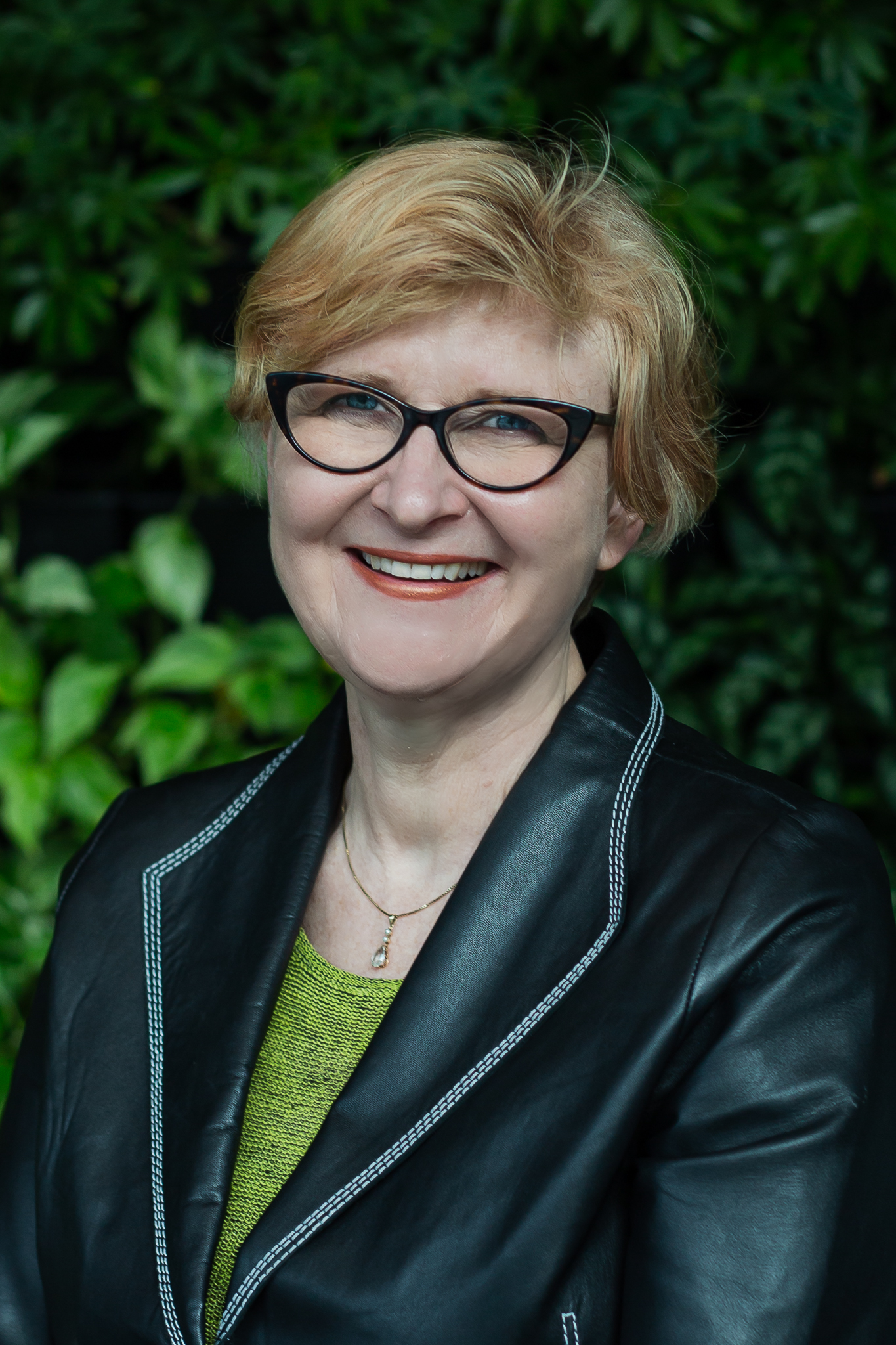 Free intro-session
No coach is the right fit for all. I therefore offer a free 'chemistry call', where we can explore your expectations to a coaching process and see if the chemistry feels right.
Please send me an e-mail and I will get back to you as soon as possible.
Best regards,
Berit Daugaard
Accredited Leadership Coach
Berit Daugaard is an accredited Senior Practitioner Coach through EMCC. The accreditation is your guarantee for an experienced and well-educated coach with a strong ethical code. EMCC accredites many coaching education programmes in Europe, as well as individual coaches. The purpose of accreditation is to evaluate whether the coaching education or the individual coach lives up to the 8 core competences that EMCC has found most significant for coaching. These competencies were identified though a comprehensive European research project.